Harbour Developments
Aided by Saundersfoot Harbour Commissioners £10m plan to transform and redevelop the harbour of Saundersfoot, one of the first major developments of the project happened back in January 2015. First Minister Carwyn Jones visited the village and announced that a project to redevelop the marine facilities had been awarded. He said "The scheme will see the harbour, built 185 years ago, overhauled to improve access but also to ensure its long-term viability"
Phase one, most of which was completed in 2015, included visitor pontoons and moorings, an outer slipway and dry boat racking. This has already befitted recreational harbour users by overcoming tidal problems through the building of a new slipway, which now allows launching at all states of tide. This has made a positive difference to the harbour workings and supports Visit Wales' intent to increase the use of our coastal waters for recreational use.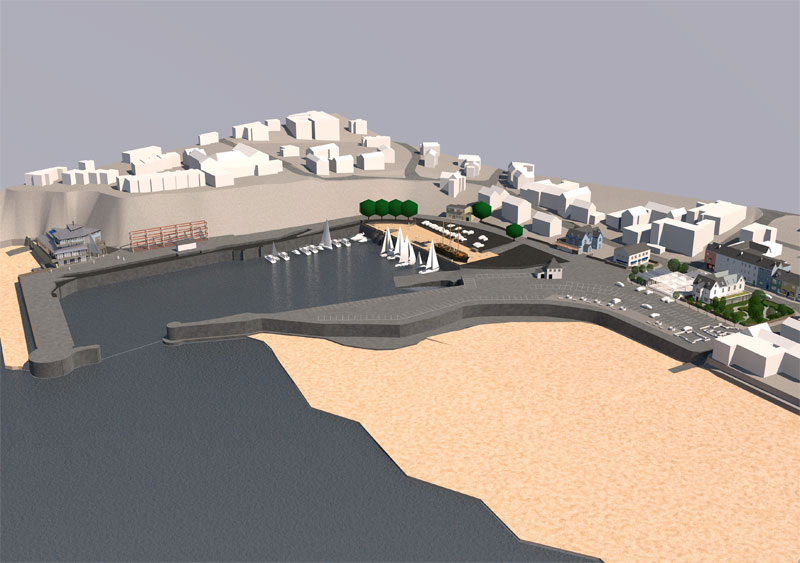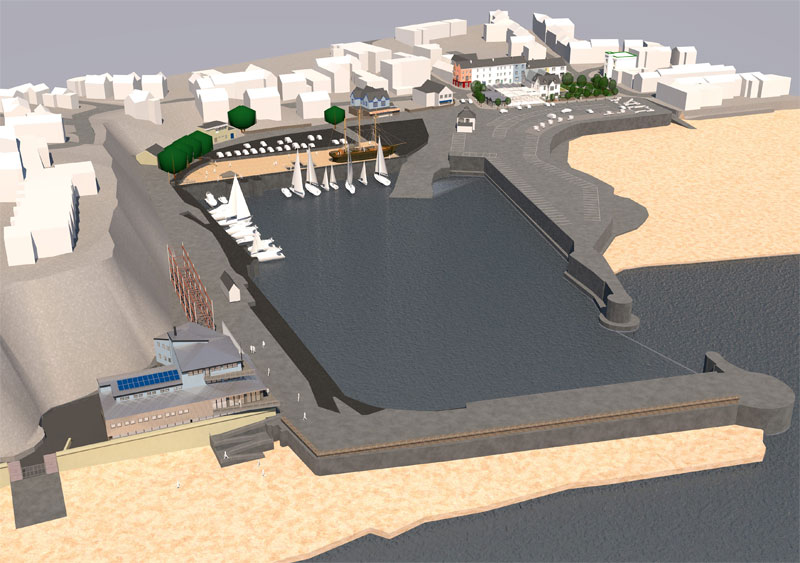 Gennych chi gwestiwn?
Bydd ein tîm cyfeillgar yn Harbwr Saundersfoot yn cysylltu â chi gynted â phosib i ddelio ag unrhyw ymholiadau o'ch eiddo am y datblygiad newydd neu gyfleusterau'r harbwr.