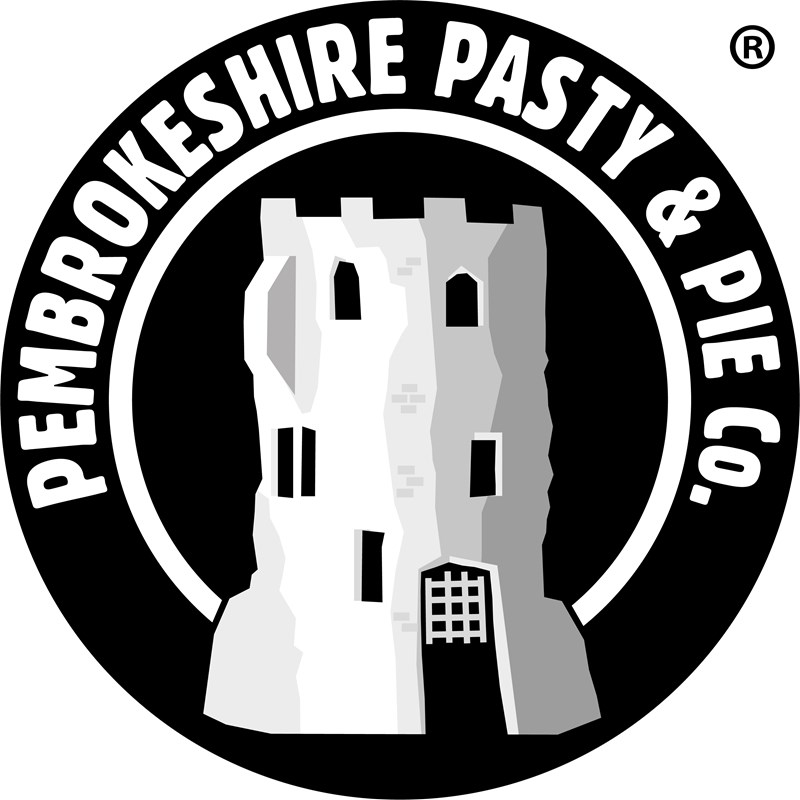 Pembrokeshire Pasty & Pie Co.
After discovering an ancient Pembrokeshire Pasty recipe, Pembrokeshire Pasty & Pie Co. was formed and is now home to the original welsh pasty.
Located on Ocean Square, looking on to Cambrian Terrace, Pembrokeshire Pasty & Pie Co. offer a range of different pasties, pies and sausage rolls, and even do a 'Buy to Bake at Home' range of chilled pies for your table. Pasty fillings range from the tradition Cornish Pasty to spinach, mushroom and white truffle oil. Why not try the original Pembrokeshire Pasty: lamb, red currant, rosemary and currants in a light puff pastry.
Odley's Gelato
Located on Ocean Square, Odley's Gelato sells a range of different flavoured ice cream with views of Saundersfoot Beach. What more could you ask for?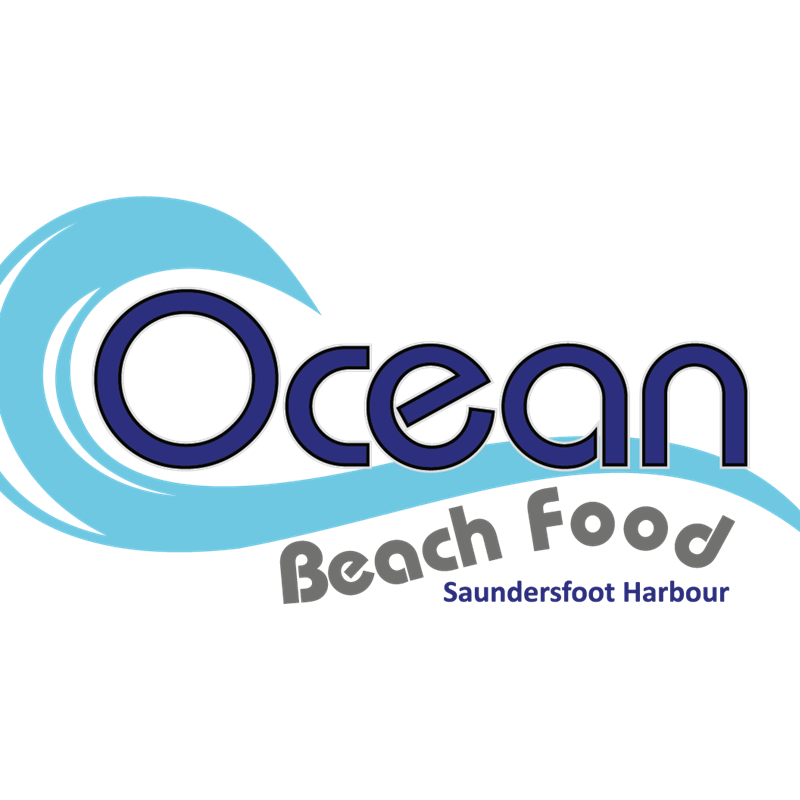 Ocean Beach Grill
Serving a range of fast food options from your morning coffee and breakfast roll, to burgers, fries, and calamari, Ocean Beach Grill is the perfect option for grabbing food on the go. You can find the Ocean Beach Grill on our Ocean Square.
Harold O'Vinegars Seafood Deli
A trip to Saundersfoot Harbour is incomplete without trying the fantastic seafood that Saundersfoot and Pembrokeshire have to offer. Harold O'Vinegar's Seafood Deli, located on Ocean Square, and overlooking Saundersfoot Beach, sells a range of local seafood, including pots of ready to eat prawns, cockles and mussels, dressed crab, live lobsters, and even oysters and champagne.
Got a question?
Our friendly team at Saundersfoot Harbour will get back to as soon as possible with any queries you have about the new development or regarding the harbour facilities.