Emergencies
In the event of an emergency, please call 999 or contact the Coastguard.
We Have Moved
Please note that the Harbour Office is now located in the Marine Centre of Excellence at the end of the harbour. Due to the current COVID-19 situation, all enquiries must be made via phone on 01834 812094 or email to info@saundersfootharbour.co.uk.
Closures
Part of the National Events Deck, including its access ramp near the Harbour slipway is now closed to commence work on the Coastal Schooner. Access to the rest of the decking is available from the ramp near the toilets, or via the Harbour wall.
Saundersfoot Harbour
Plan your visit...
Welcome to Saundersfoot Harbour and the Wales International Coastal Centre, folded neatly into the outstanding Pembrokeshire Coast National Park, one of the most delightful of hidden gems on the Welsh Riviera.
Business Opportunities
We are currently seeking businesses for our new Retail Units and Restaurant at the Wales International Coastal Centre.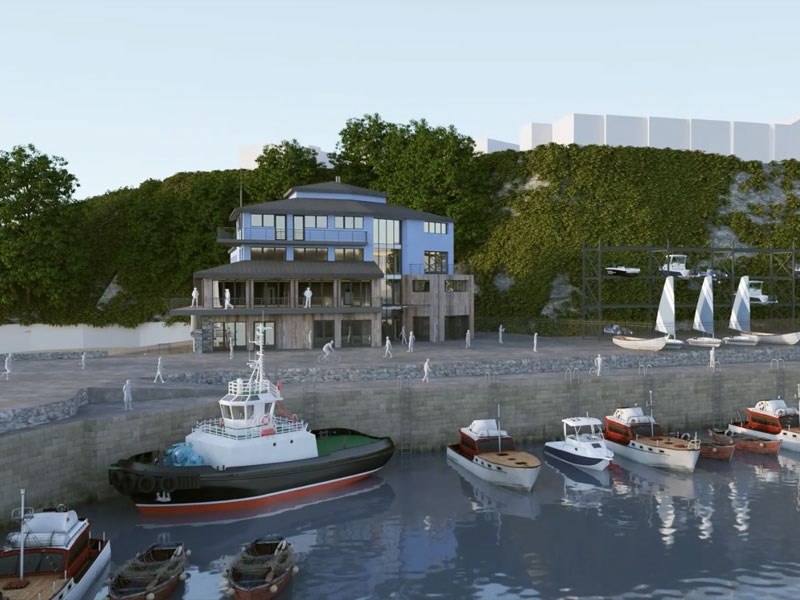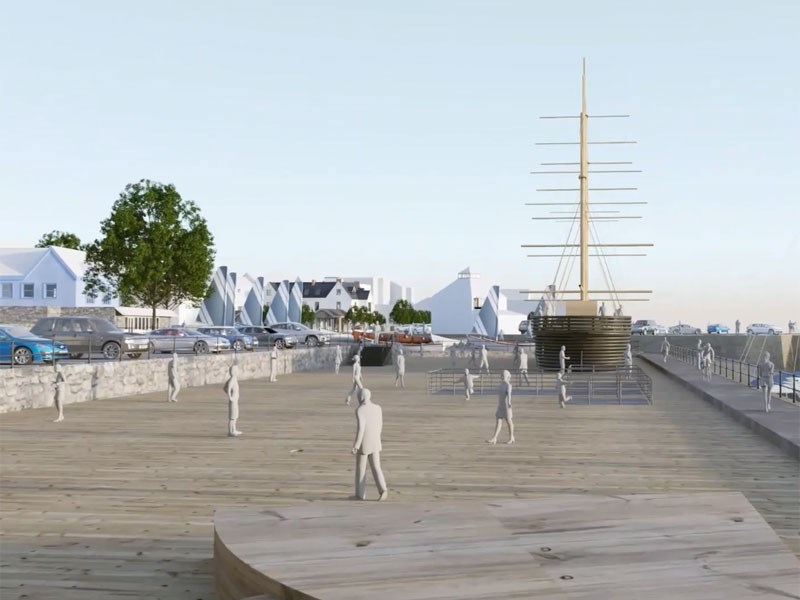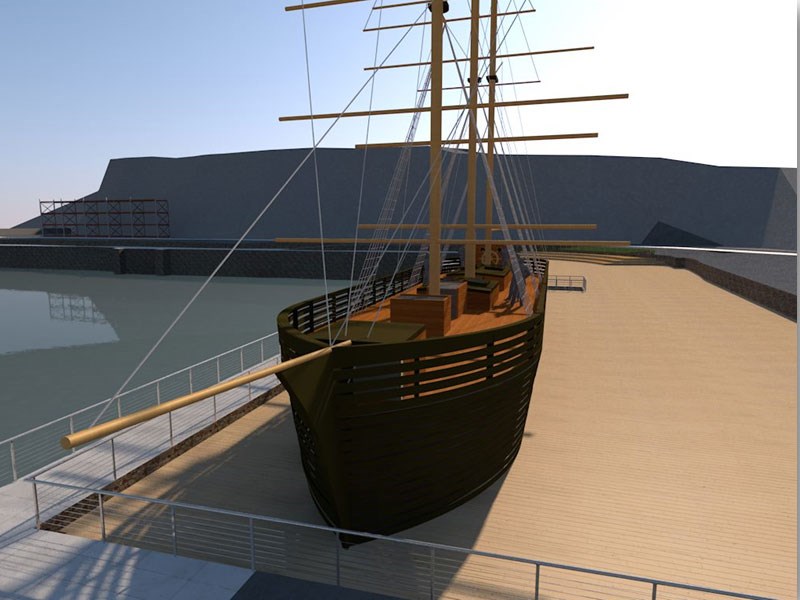 MAJOR RE-DEVELOPMENT IN PROGRESS
Harbour Developments
Find out more about the exciting new development of The Wales International Coastal Centre.
Stay up to date
Fill your details in to subscribe to our newsletter and keep up to date with the latest business opportunities and what's going on at the Wales International Coastal Centre.
Got a question?
Our friendly team at Saundersfoot Harbour will get back to as soon as possible with any queries you have about the new development or regarding the harbour facilities.