SAUNDERSFOOT HARBOUR
Wales International Coastal Centre
Welcome to the Wales International Coastal Centre at Saundersfoot Harbour, folded neatly into the outstanding Pembrokeshire Coast National Park, one of the most delightful of hidden gems on the Welsh Riviera.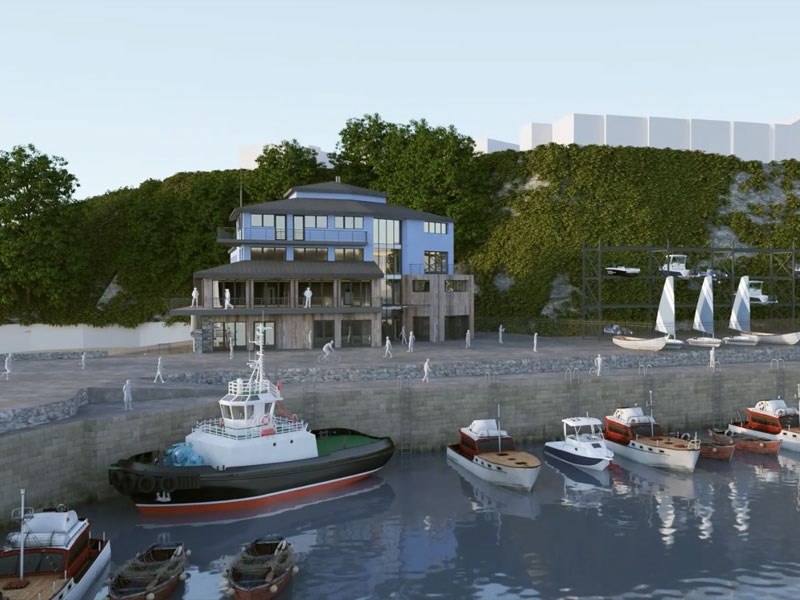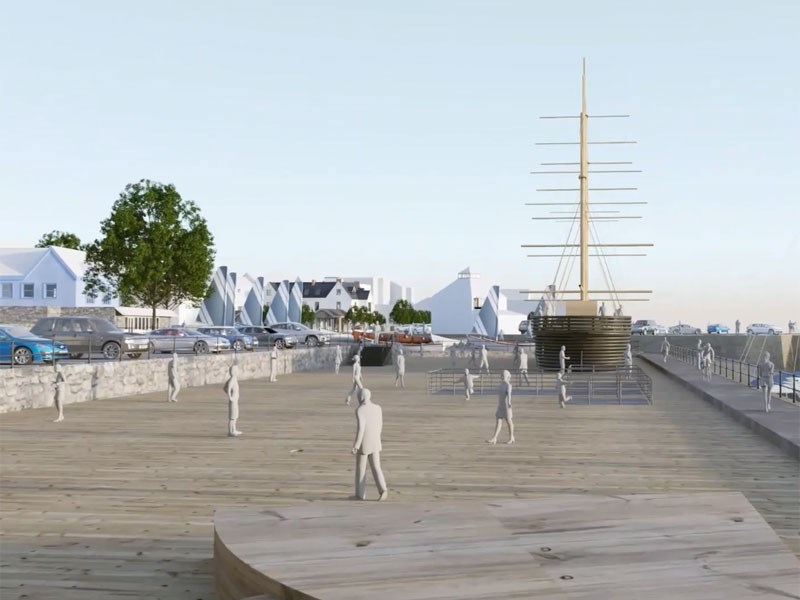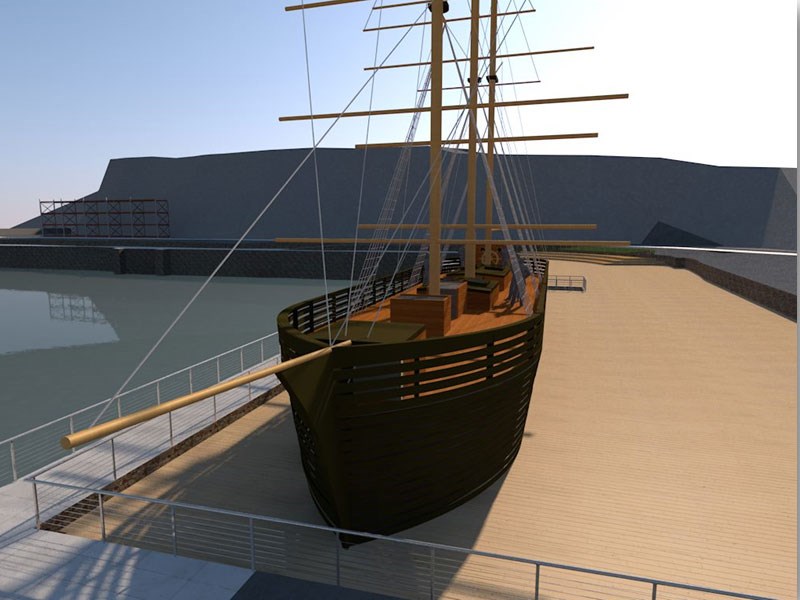 MAJOR RE-DEVELOPMENT IN PROGRESS
Harbour Developments
You will find more information regarding the exciting new development of The Wales International Coastal Centre below. Also, to access more information regarding the Restaurant and Commercial Units which will be available to rent very soon and to see the architects final CAD Designs, click below or contact commercial@saundersfoothatbour.co.uk  
Stay up to date
Fill your details in to subscribe to our newsletter and keep up to date with the latest business opportunities and what's going on at the Wales International Coastal Centre.
Got a question?
Our friendly team at Saundersfoot Harbour will get back to as soon as possible with any queries you have about the new development or regarding the harbour facilities.