Commercial Properties To Let
We have some properties available to rent now and some which will become available soon in the Marine Centre of Excellence at The Wales International Coastal Centre.
Business Premises Opportunites
Outstanding new business premises opportunities, that are available in one of Wales's busiest fishing and tourism destinations.
As the Harbour's Commercial Manager, I would like to draw your attention to the new Wales International Coastal Centre commercial retail units that may be of interest with your current/future plans, if you were to be interested in locating to the Jewel of the Pembrokeshire Crown.
SAUNDERSFOOT HARBOUR
Wales International Coastal Centre
Welcome to the Wales International Coastal Centre at Saundersfoot Harbour, folded neatly into the outstanding Pembrokeshire Coast National Park, one of the most delightful of hidden gems on the Welsh Riviera.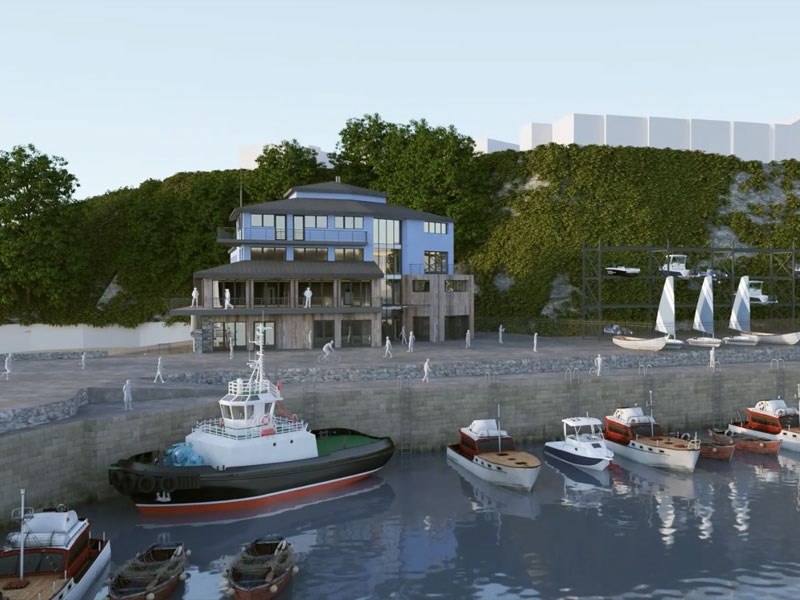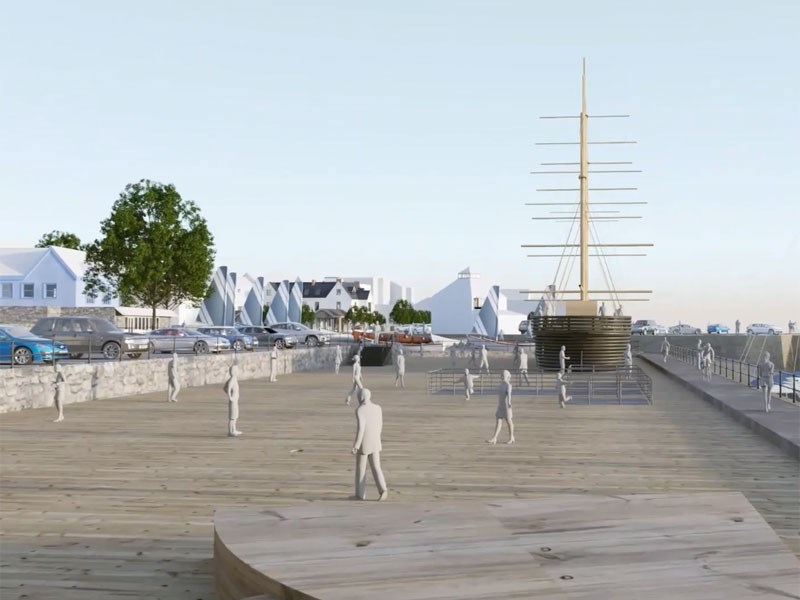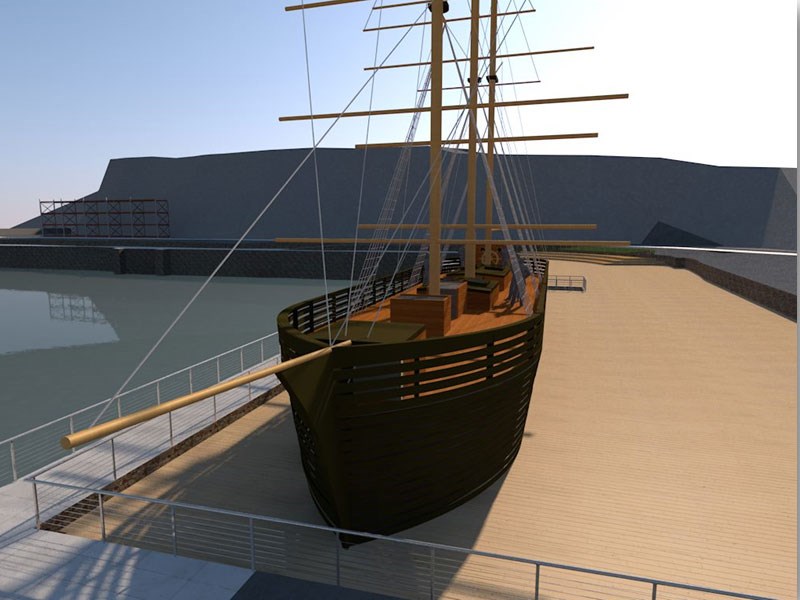 MAJOR RE-DEVELOPMENT IN PROGRESS
Harbour Developments
You will find more information regarding the exciting new development of The Wales International Coastal Centre below. Also, to access more information regarding the Restaurant and Commercial Units which will be available to rent very soon and to see the architects final CAD Designs, click below or contact commercial@saundersfoothatbour.co.uk  
To mark the end of Pembrokeshire Fish Week - One of Wales' most popular festivals, the Saundersfoot Harbour Festival is back for 2019
Harbour Festival 2019
Marking the end of Pembrokeshire Fish Week, the 2019 Saundersfoot Harbour Festival will take place on Sunday 30th June from 11:00am till 6:00pm on our new National Events Deck. 
The event is FREE for all to attend (although some activities will carry a small charge).  The event will also be focusing on fund-raising for the fabulous RNLI.
Throughout the event there will be visits From BBC's Lucy Owens , Colin The Crab and P1 Superstock Champions Sam & Daisy Coleman.
A full programme of events is being planned for the day, including beach foraging, crabbing, cookery demonstrations, live music, fancy dress, face-painting and a bucking bronco type surfboard.
Make sure you don't miss it!
Stay up to date
Fill your details in to subscribe to our newsletter and keep up to date with the latest business opportunities and what's going on at the Wales International Coastal Centre.
Got a question?
Our friendly team at Saundersfoot Harbour will get back to as soon as possible with any queries you have about the new development or regarding the harbour facilities.